Hi friends! This is a completely foreign type of post for me to write. I have always been so super self-conscious of my face. I have struggled with cystic acne as a teen and younger adult and now that I'm nearing 40, my face shows lots of scars and uneven tones. For the past month or so, however, my skin has been behaving so well! I think I may have finally stumbled upon a routine that works with it!
This is me with a fill face of makeup on, ready to take on the day. I was feeling pretty good with myself!
Later, in the dreaded car line at school. When I started thinking about taking my makeup off, I remembered I had a peel off mask to use and I also had a scrub sample from L'oreal to try out. I use apricot scrub everyday in the shower so I decided to use this one instead to try it out.
First things first, I have to get all the makeup off though, my least favorite part of my whole skin care routine! I use the Equate Beauty Original Clean Wet Cleansing Towelettes to get as much as possible off. They don't irritate my skin and they don't bother my contacts either. I have been using them as long as I can remember.
There I am lol. My next step every night is to wash my face with a Olay Beauty Bar. It doesn't irritate my skin and it moisturizes just enough. I love it. My teens love it too, and one has eczema. She swears that it makes her face feel better than anything else.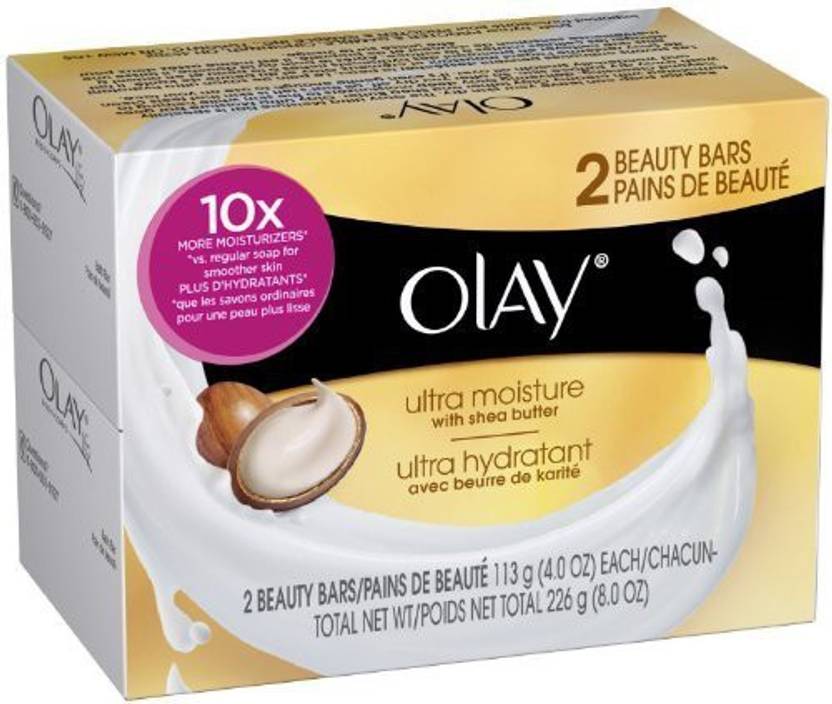 After that, I wanted to use the new scrub. I love a good scrub. I have fairly sensitive skin, so I can usually tell after one use if it's going to be for me or not. I requested this sample on Facebook I think. I can't remember when I saw it. I request samples and coupons so often it gets hard to keep up with them.
This new scrub is the Pure-Sugar Scrub. I used the grape seed scrub. On walmart.com they are $9.77 each and they have 4 different varieties. If I had the choice I think I would have rather tried the Kiwi one that is for purifying and unclogging the skin. The instructions I found online are that these scrubs are a 3x a week treatment. It smelled good and scrubbed my skin well without scratching me at all. I thought it might leave me red but it faded within minutes, which my face does even with a warm wet wash cloth.
I actually have the scrub still on in that picture. If only I had good lighting lol. The scrub left my skin feeling great. My next step was a peel off mask my daughter gave me. It was one of a 3 pack at Wal-Mart for $2.50. Sierra used the bottom one, a silver one for redness and gave me the gold one for fine lines and the purple one for dryness.
I tried to get y'all an action shot of the peeling action but it was too blurry to use! I do feel like that mask tightened my face up somewhat but not like it dried me out. It seemed to dry pretty quickly too. I don't like it when they take forever to dry enough to peel. I think I like this one. I'll update later when I try the purple one.
The last thing I do to my skin is use the Pond's Clarant B3 Dark Spot Correcting Cream. It has become my favorite face cream. It does seem to be helping all my little spots of discoloration. It also hydrates really well and smells amazing, without being overpowering. I also use it in place of primer in the morning before my makeup in the winter.
And that's it! I feel fresh-faced as a baby! I love that I have no new breakouts right now. All the little spots you see on my face are scars and discoloration. I have a couple of beauty marks that I've been thinking of having removed. What do you guys think? Do you like this type of post? If you do, please leave me a comment and a like and think about subscribing to my blog.
I hope y'all have a wonderful weekend and I'll have something new for you Tuesday! =)